Poppies Care Farm is a non-profit organisation run with charitable objectives. All donations go towards the running of the care farm and additional care farming activities. If you would like to make a donation, please contact us via the Contact Page.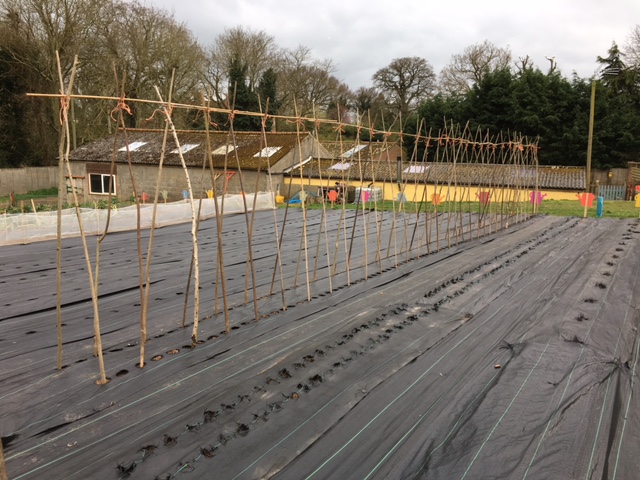 Children In Need Tea Party
Dora With Ollie And Wheel Cover
Dora With The Care Farm Team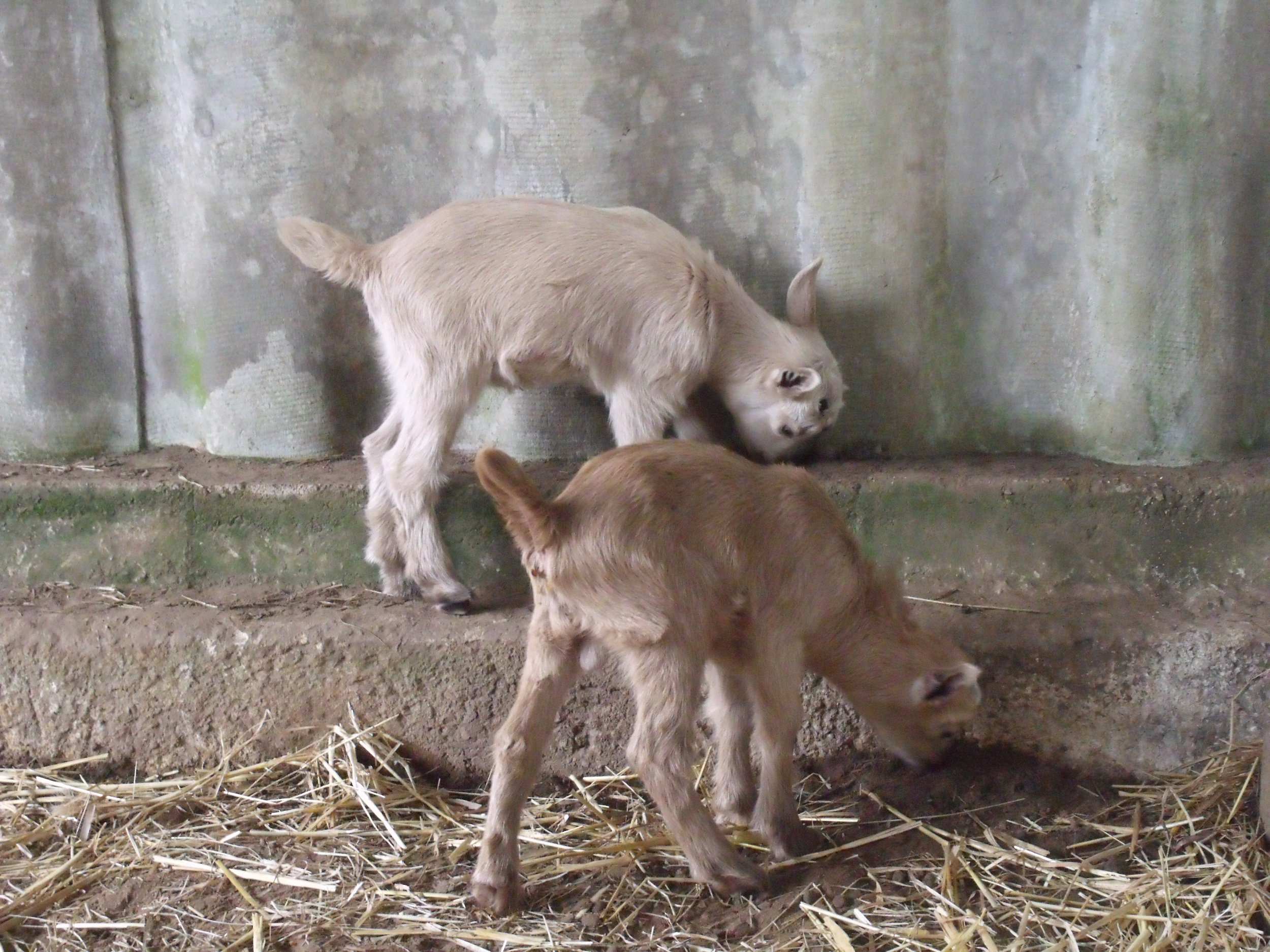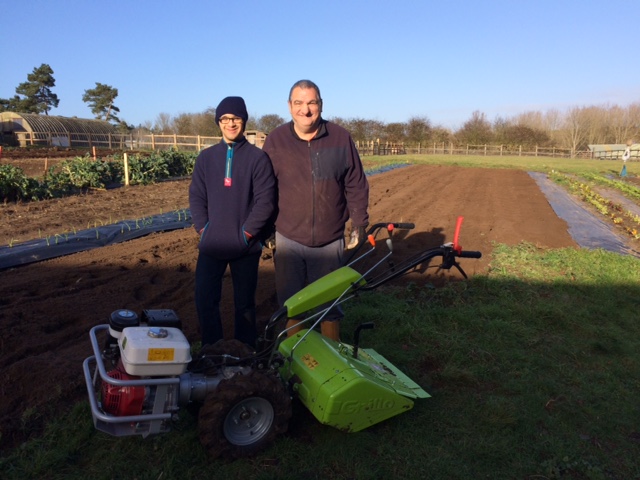 Tiago And Randal With Grillo
Poppies Care Farm Harvest Festival
Landrover Stocked & Full Of Veg
Spooky Halloween At PoppIes Care Farm
Chocolate in her new winter coat.
That expression. She is the Mona Lisa of goats.